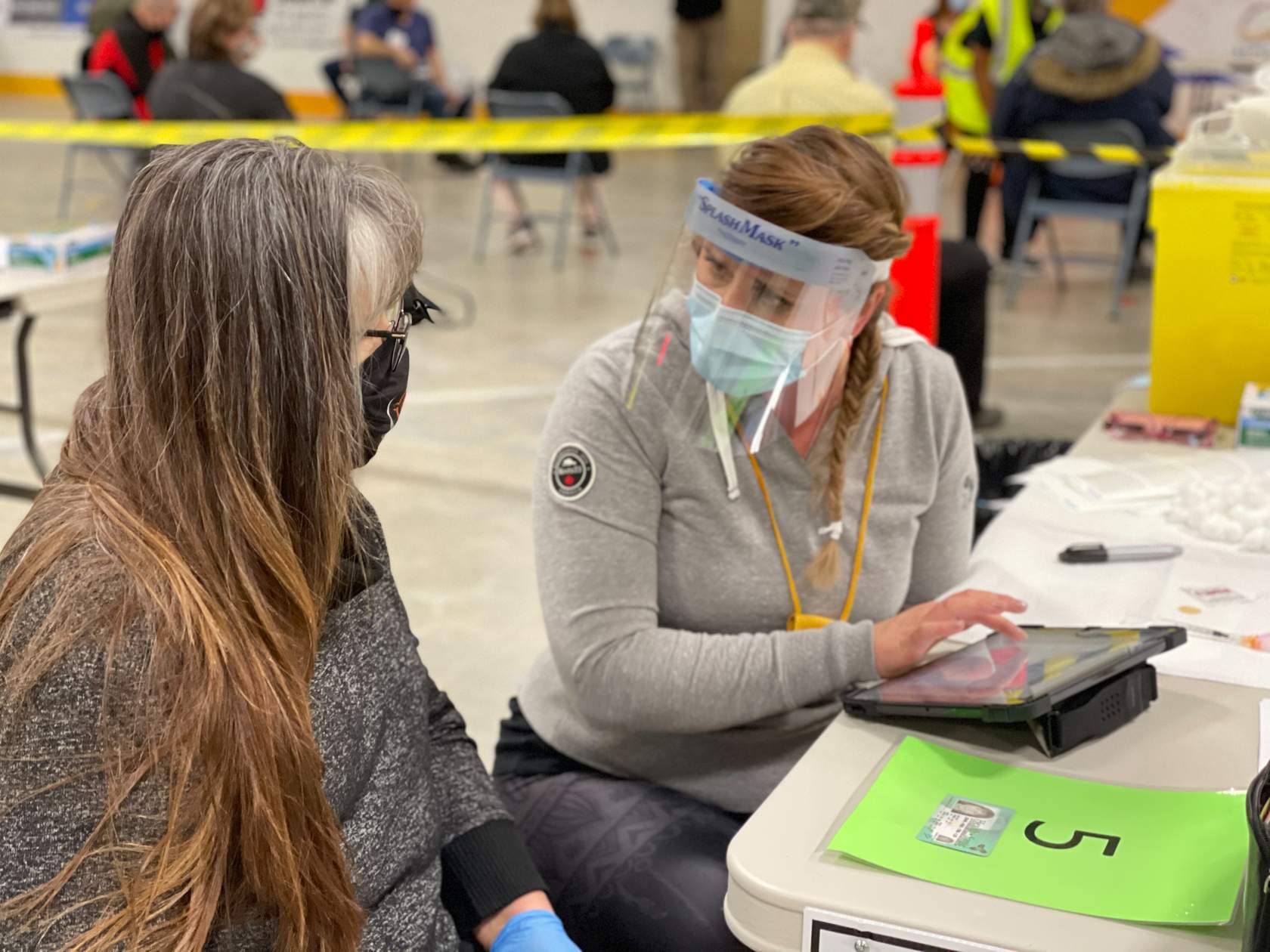 Strategies to Support Indigenous Participation in Ontario COVID-19 Response
View Course
#COVID Supports & Response
COVID-19 has highlighted the inequities in healthcare and the social determinants of health for structurally-marginalized populations, including Indigenous peoples.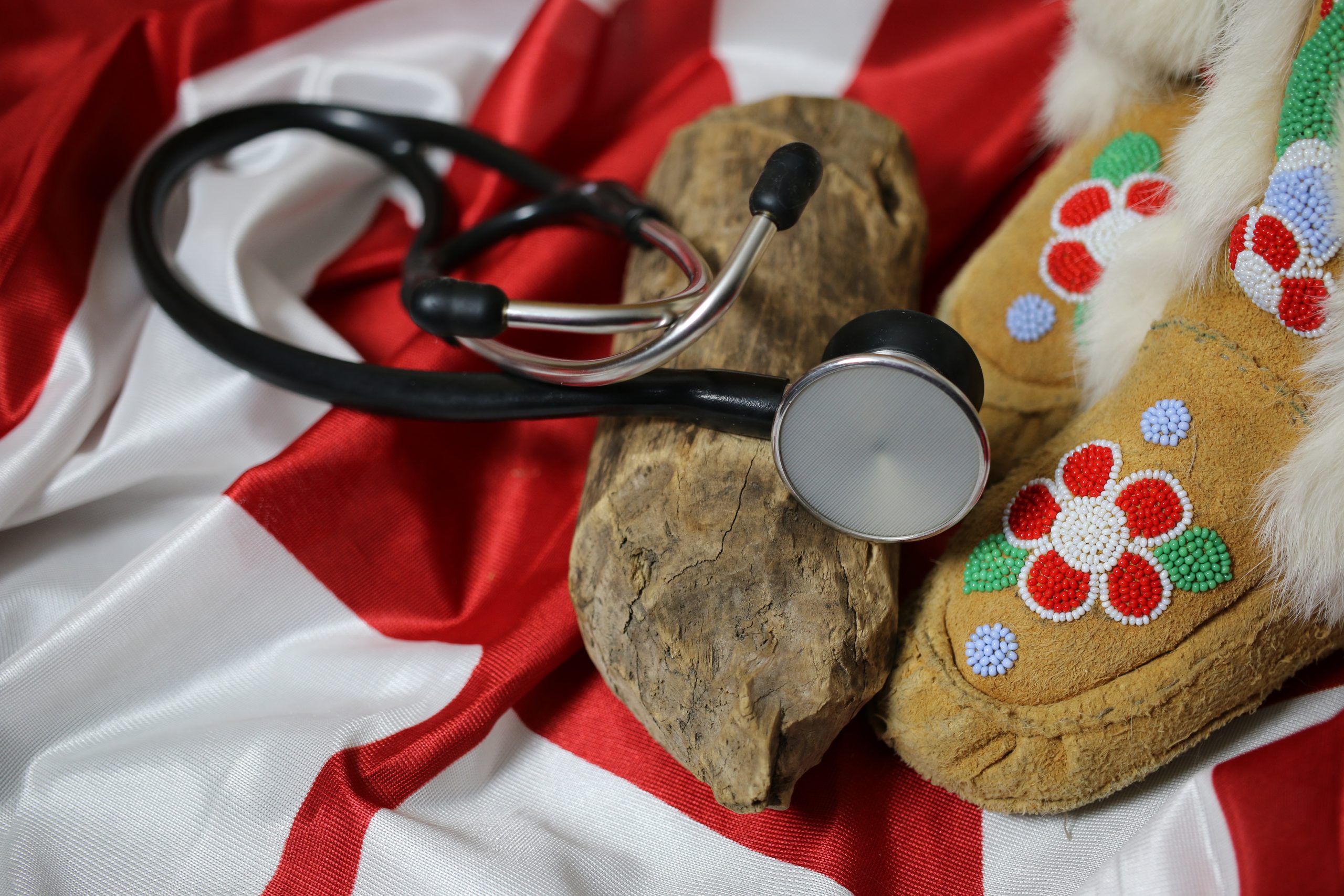 #Anishinaabe Mino'ayaawin (People in Good Health)
This is an introductory, three-hour course that is for individuals working in health care.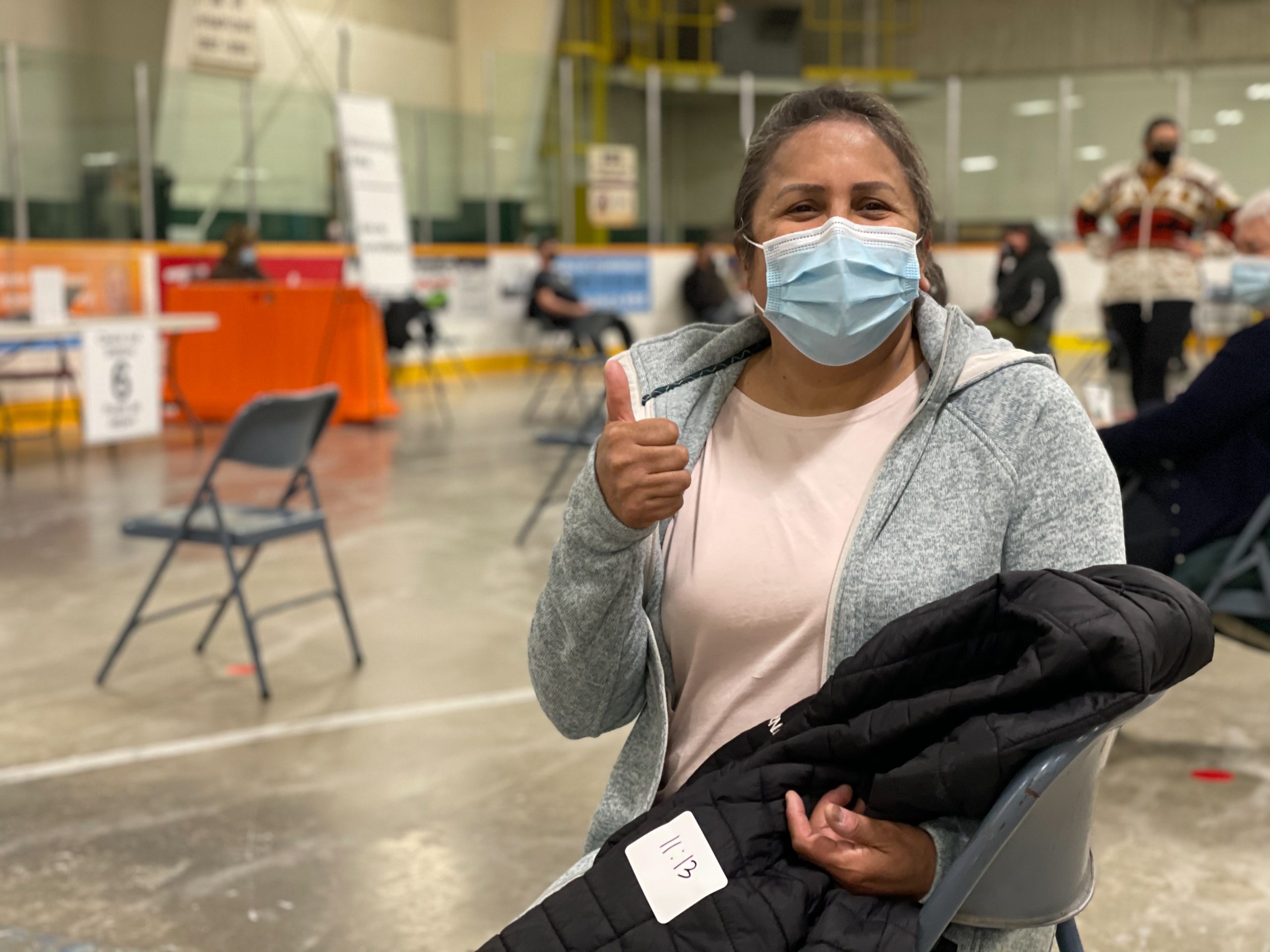 Contact Tracing: Inspiring Cultural Safety in Indigenous Communities
View Course
#COVID Supports & Response
In this 40-minute course, we're going to equip you with the necessary tools to foster cultural safety when contact tracing in Indigenous communities.